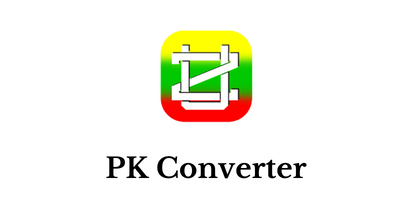 Version

3_beta

Download

75

File Size

2.1 MB

File Count

1

Create Date

March 23, 2022

Last Updated

March 23, 2022
PK Converter
All features available in Android 6+
- Floating bubble Setting can be prepared. Floating bubble allowed to copy the window on the other side of the edge of the screen instead of the app icon will appear. Would you like to see his icon is pressed the button. Therefore unnecessary window. Can be safe from being harassed.
- without having to open the app you want to change his message directly. Performance, see the video clip.